Averia is proud to announce the release of our newest feature for the Averia Collar app: radar view. This feature was inspired by one of our early customers who requested an easy way to quickly orient themselves to their dog's location, especially in cases where the dog may be off-leash or lost.
Averia Collar users can simply tap the radar button in the Averia Collar app to enable radar view and instantly see where your dog is in relation to your current location. Users can quickly toggle between regular and satellite views to see any obstacles that might be out of direct sight. This is especially helpful for dog owners who live in areas with lots of open space or for those who like to take their dogs on hikes, to the dog park, or on off-leash adventures.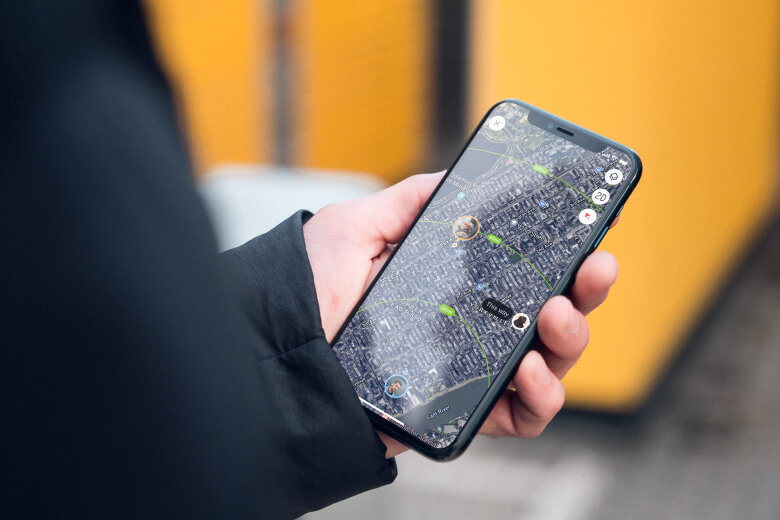 We believe that this feature will be a game-changer for Averia Collar users, allowing them to feel more secure and confident when out and about with their furry friends. The Averia Collar app has always been a great way to keep track of your dog's location and activity, but with radar view, it's even easier to keep tabs on your dog's whereabouts.
We are thrilled to offer this new feature to our customers and we hope it makes their lives as dog owners just a little bit easier.
Don't wait any longer to try out the Averia Collar for yourself! Order now and enjoy the peace of mind that comes with knowing your dog is safe, healthy, and happy.
Pick one out here