Unconditional love...
About a decade ago, our founders, Yury and his wife Ekaterina, couldn't find a veterinary clinic they liked or trusted for their dog Kris, so they started their own. They hired the best veterinarians available, and outfitted their facilities with state-of-the-art equipment so that pets and their owners would feel comfortable with their veterinary clinic's quality of care.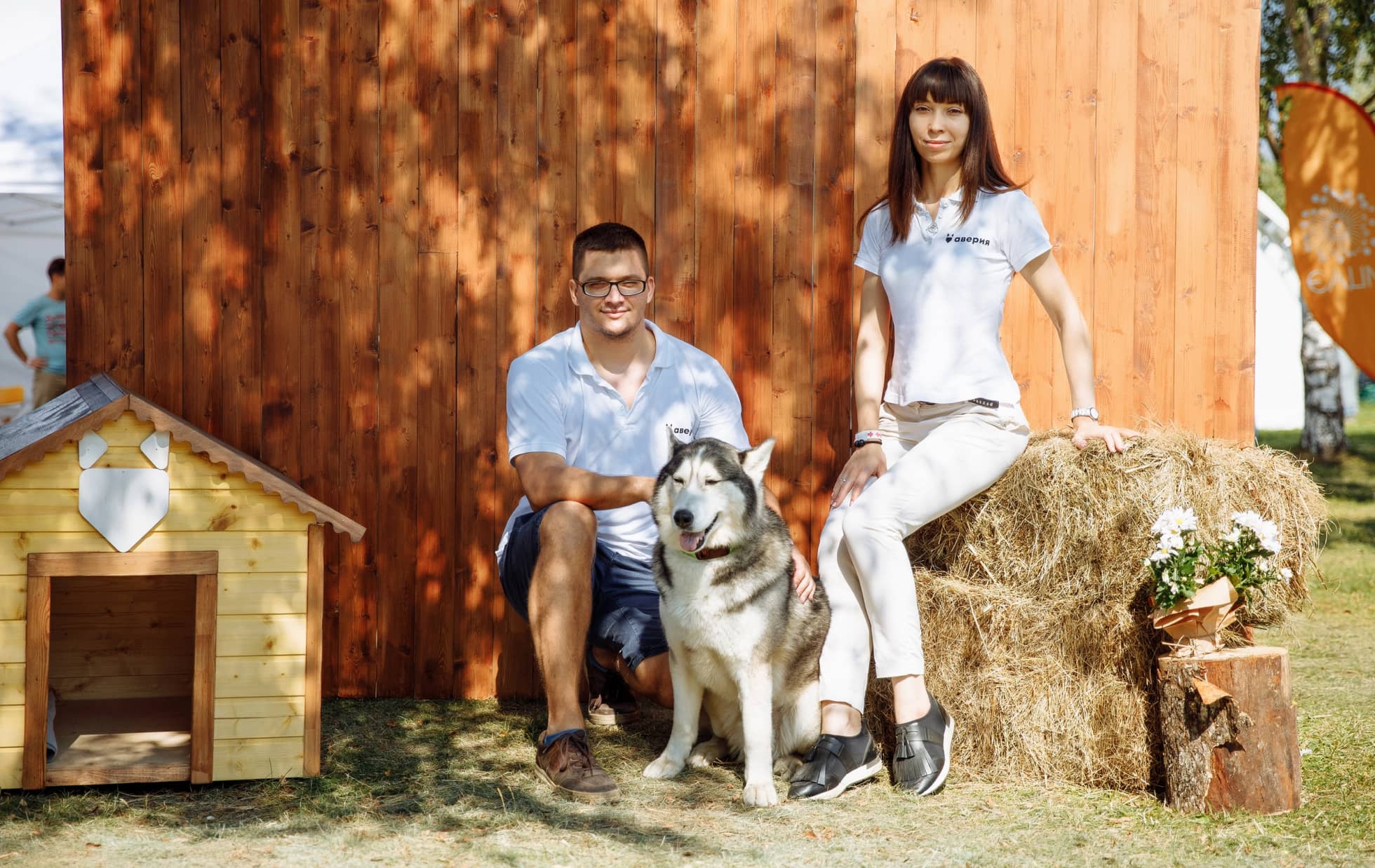 ...meets unlimited adventure
The Averia team developed an advanced web CRM system for clinic management, and started thinking of ways to use it to drive positive change beyond the veterinary clinic's walls. As a result, the team created Averia Collar—the perfect way to bring people and their pets closer through the adventures they share, and the memories that last a lifetime.
6
years of research & development
9
years of veterinary practice
Built on Care & Trust
Averia Collar is the result of dedicated, caring individuals who share a genuine love for animals and expect quality care for pets everywhere. We built the original collar from scratch six times before we were satisfied with the result. Now, we're proud to offer a collar worthy of your dog and the adventures you'll share together.