What Comes with Every Averia Collar Purchase
Each Averia Collar purchase includes everything you and your dog need for high-quality adventure. Here's what you can expect to unbox when your Averia Collar package arrives: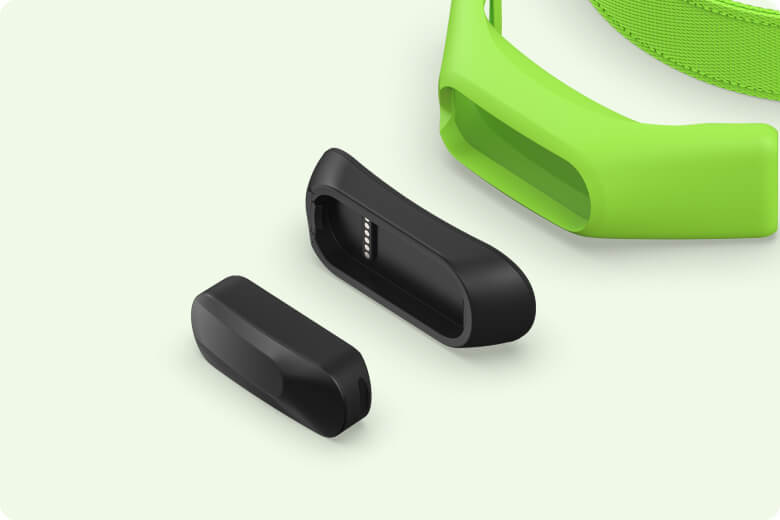 Averia Hub
Averia Collar's hub houses all of the collar's electronic components. It's what makes our little smart collar so smart. It fits securely into the collar's protective case so it won't fall out during intense activity. The hub is uniquely designed so you can swap in a fully charged battery without removing the collar.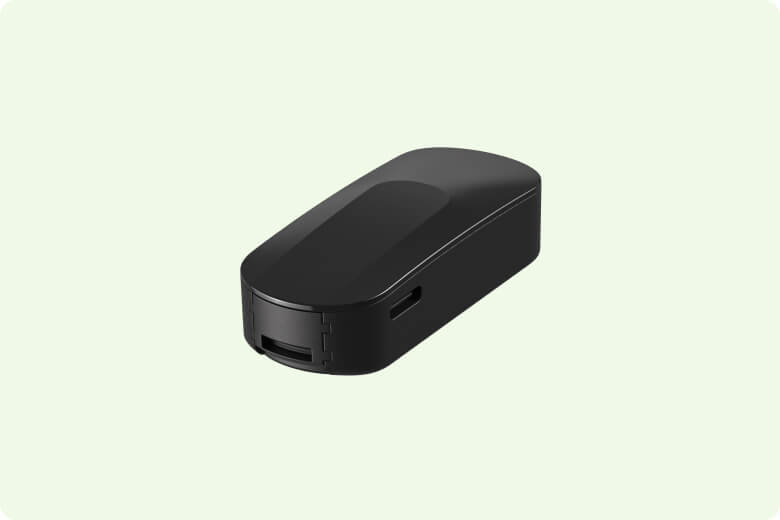 Lithium-polymer Battery
Averia Collar runs on a lithium-polymer battery built to last—even in extreme temperatures. Simply insert the battery into the hub to power Averia Collar for up to 30 days on a single charge.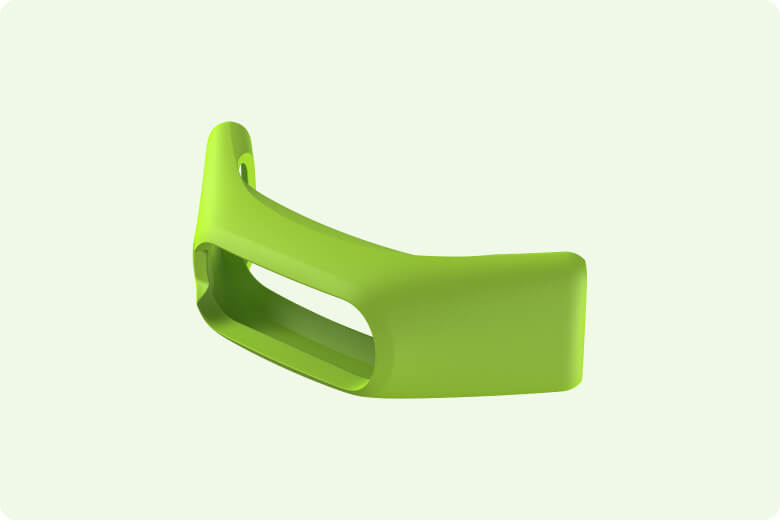 Silicone Protective Case
The collar's case is made from 100% silicone for maximum protection of the hub. That means  scratching, rolling, playing, or whatever else your dog puts their Averia Collar through won't dislodge or damage any of the collar's parts. Both the case and strap are available in three UV-resistant colors that won't fade over time. Go for a pop of color or mix and match to fit your pet's personality!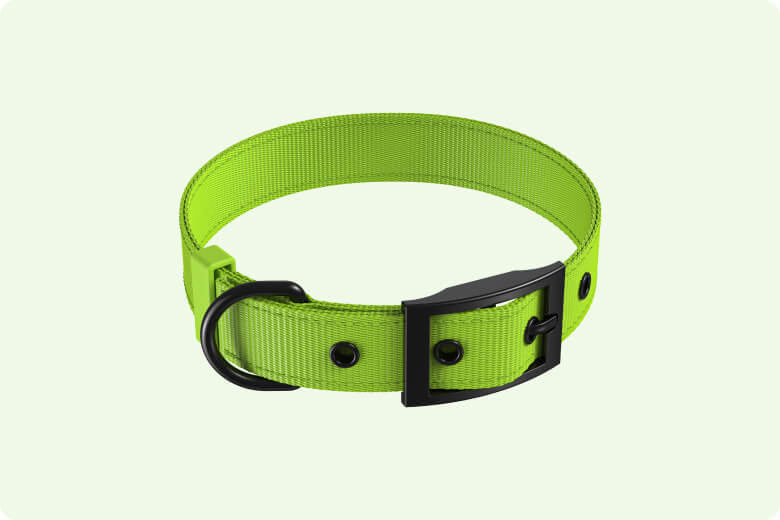 Durable Polyester Strap
Averia Collar's adjustable strap is designed for superior durability and comfort. The strap can withstand over 450 lbs of tension, is woven from a comfortable multi-layer polyester, and is machine washable.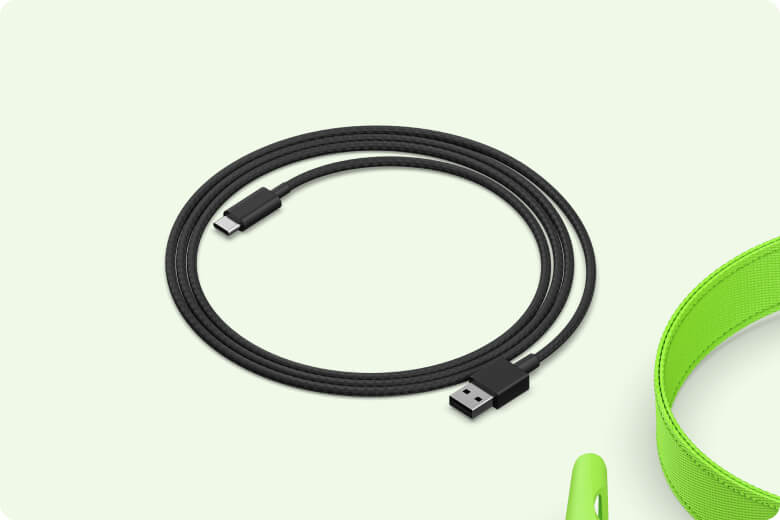 Charging Cable
Lastly, we include a three-foot charging cable. To maximize the Averia Collar's uptime, we recommend grabbing a second battery to keep fully charged. When one of your batteries runs low, swap in the fully charged one and let the adventures continue!
Unleash the adventure
You can pick up your very own Averia Collar at our limited-time preorder pricing here. Order now to be one of the first to experience unlimited adventures and lifelong memories with Averia Collar.
Pick one out here