Early on in development, the Averia team made a list of the most common complaints we hear about other smart collars. One we regularly hear from other smart collar users is that their dog's smart collar wore down quickly or broke with even moderate tension. So, we set out to make Averia Collar the strongest smart collar available by putting it through an intense series of tests. In this post, we'll show you how we conducted those tests and prove why Averia Collar deserves the title of most durable smart collar.
We tested the Averia Collar's durability by connecting it to a suspended pallet that can be loaded up with additional weight to simulate tension. We started gradually, and worked our way up to 80kg (176 lbs) of tension before seeing the first signs of wear on the strap's metal eyelets. Still, the collar buckle and high-quality polyester strap looked untouched.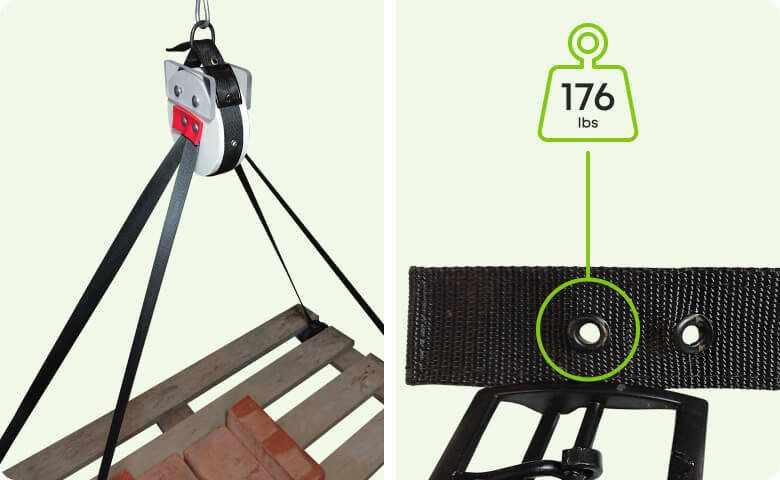 We had already determined that normal wear and tear or a dog pulling hard on the collar wouldn't deal irreparable harm, but decided to push the collar's durability to its absolute limit.
We loaded up the pallet with more and more weight, inspecting the collar after every addition. We finally saw the eyelets and seam show signs of wear at an astonishing weight of over 210kg (462 lbs)!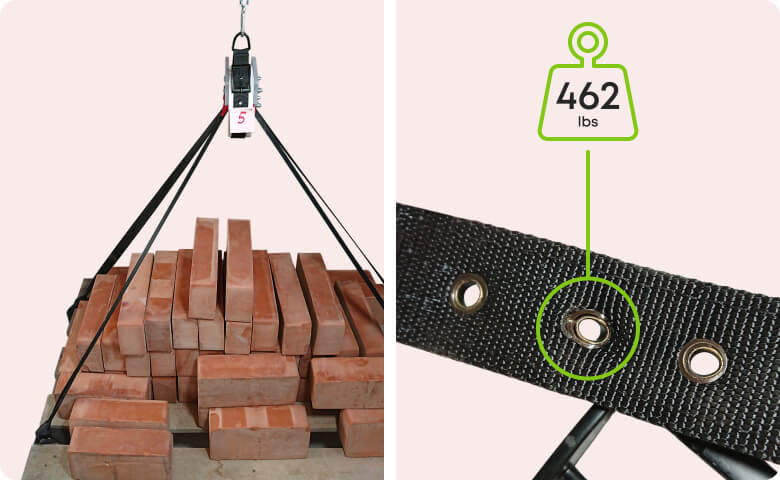 As you can see, Averia Collar can withstand a lot of tension. Your dog can pull you along on your walks to their heart's content. In reality, you're more likely to exchange your Averia Collar because you want a different color than because it's broken.
Speaking of collar colors, you can pre-order Averia Collar in black, green or red! Pick the perfect color to match your pup's personality today.
Pick one out here