You've probably heard some variation of the saying, "the journey of life is best traveled with a dog." At Averia, we wholeheartedly believe that claim! As the world becomes more dog-friendly, it's increasingly common for our four-legged friends to tag along on road trips, faraway travels, and brand new adventures. They fly with us by plane, climb mountains, and relax on beaches.
Traveling with your pet should be simple and safe. That's why we've included many features in Averia Collar that allow you to breathe easy when traveling with your dog.
New Country, Same Service
Cross borders without a hitch. Averia Collar works with local networks in 150+ countries, so you never have to change a SIM card. Check out our list of supported countries here.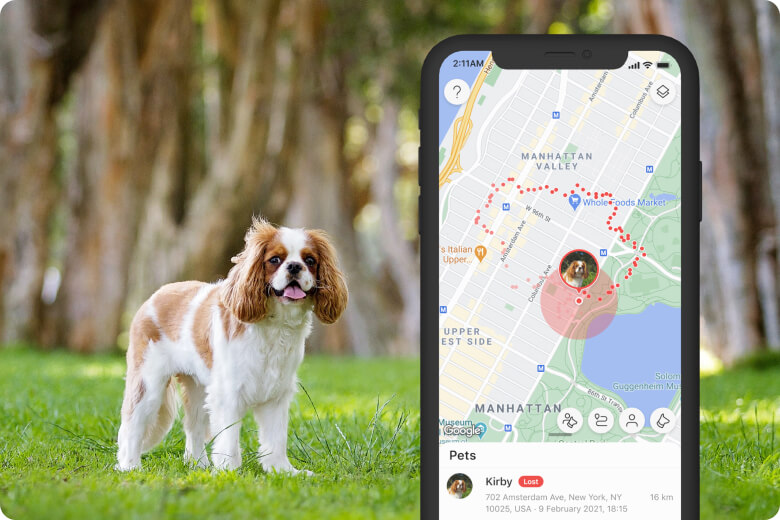 Lost? Not for long
New places can be intimidating if you don't know your way around. If you get separated from your pet in unfamiliar territory, Averia Collar will alert you immediately. Plus, it's already tracking your pet's location, so you can find your pup and reunite faster.
Dive In
Headed to the beach or somewhere your pup is bound to get wet? No sweat. Averia Collar is IPX7-rated and waterproof up to 3 feet. Doggy paddle onward!
Get Your Steps In
Hike around, explore downtown, and take in the local scene while Averia Collar continues to track your dog's steps and physical activity.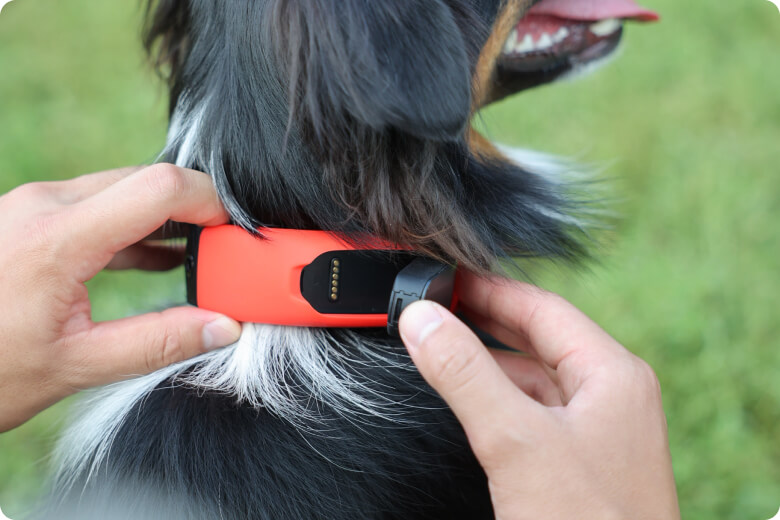 Easily Fuel Your Fun
All you need to charge Averia Collar is a USB-C cable connected to a power source. You can easily swap in a fully charged battery while you recharge another to minimize downtime.
Ready for Adventure!
Almost anywhere travel takes you and your dog, you'll be able to use Averia Collar just like at home. We're always ready for adventure. Are you? Pick out your pup's Averia Collar here.
Pick one out here