Did you know your dog can keep its Averia Collar on when out in the rain, taking a swim, or exploring the snow? In this post, we'll give you an inside look at the testing and development involved in making Averia Collar waterproof.
Electronic devices like smartphones, wall outlets, watches, and more are assigned an Ingress Protection (IP) rating that grades a device's resistance to dust and liquids. Every IP rating consists of two numerals. The first numeral refers to protection against solid objects, and the second refers to protection against liquids. For example, an IP54 rating means that a device is protected against contamination from coarse dust (5) and splashes (4).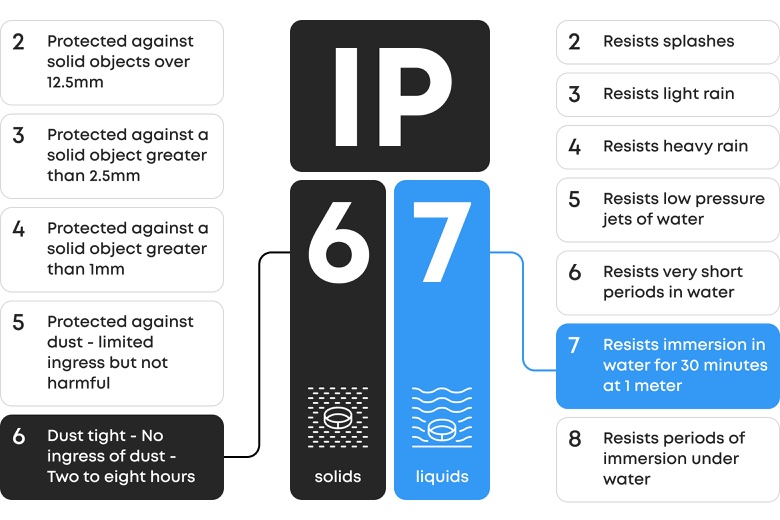 Averia Collar has a rating of IP67. That means it's fully protected from dust and can be submerged in water for half an hour at a depth of one meter!
We're pretty proud of Averia Collar's waterproof rating, and it took a lot of work to get our little adventure device to such a high level of protection.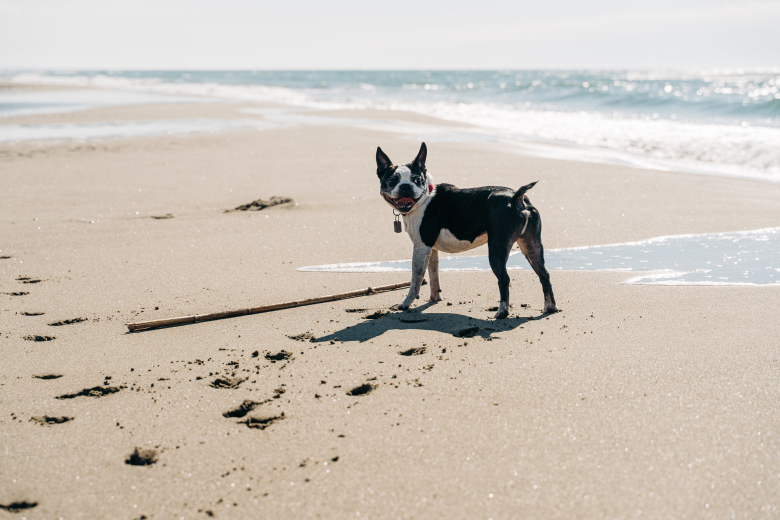 We started by getting rid of traditional screws and bolts to connect the two halves of the device body. This eliminated a lot of areas water and dust could sneak into, but left us with limited options for connection.
Ultrasonic bonding wouldn't work because it poses a high risk of negative effects on electronic components. Regular latches were ruled out because they required additional space inside the collar hub. So, we settled on a more reliable form of bonding.
Time for Testing
In initial tests, we applied a soft polyurethane seal to the transparent back cover of the main body, known as the collar hub. We only used the transparent cover in the initial testing to ensure correct application of the polyurethane, but we admit it makes for a pretty cool Averia Collar style. When the bonding process was perfected, the transparent cover was replaced with a black one.
To test the protection of our bonding, we applied glue to the collar hub's lid and submerged it in water to a depth of one meter. After 30 minutes of submersion, we took the collar hub out for inspection and found that all inner components were completely dry!
We'd found our bonding solution, but needed a way to test Averia Collars at scale. So, we purchased equipment that allows us to conduct these tests without using water.
With this equipment, the hubs were placed in a special chamber that creates air pressure equivalent to immersion in 1m of water. The entire test process takes less than 30 seconds, and we're instantly notified whether a device passes the test and can earn an IP67 rating.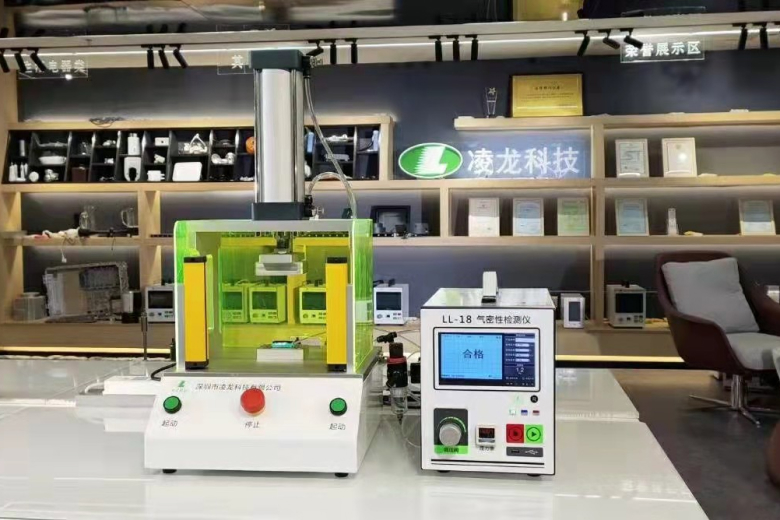 Pressurized chambers test Averia Collar's water resistance without the need for water.
We're pretty proud of Averia Collar's IP67 rating, because it means you and your pup don't have to cut your adventure short when things get wet! Your pup's Averia Collar is protected against rain, snow, mud, and more.
Start Your Adventure Today
Ready to make lasting memories with your pal? Preorder Averia Collar by clicking the button below.
Pick one out here